Cate Brothers 
&
Trout Fishing In America
Live at the Grove Friday!!!!!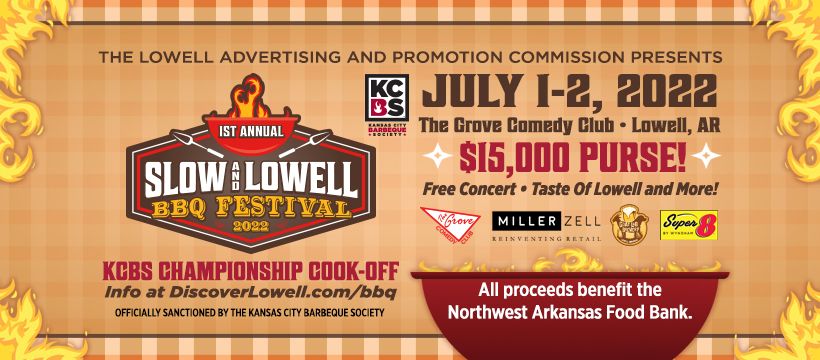 No ticket needed!!
Pulled Pork Sandwiches and Goat Lab Beer will be available for purchase Friday.
Music starts at 4:30
Saturday is the KC BBQ Competition and peoples choice award day benefiting the NWA Food Bank
The LOWELL SLOW AND LOWELL KCBS CHAMPIONSHIP just keeps getting better and better. We're teaming up with some of the best regions sponsors to make this event for our great friends at the Northwest Arkansas Food Bank absolutely awesome. Great additions from Harp's, Atwoods, Orion, Central States Steel and more are on the way. July 1 & 2 at the Grove Comedy Club Annex in Lowell. PLUS, we are double excited about our music line up with Grammy Award Winner Trout Fishing in America, the Cate Brothers and great blues from the awesome Brick Fields Blues Band. Music is free and bring your friends! See ya' in July!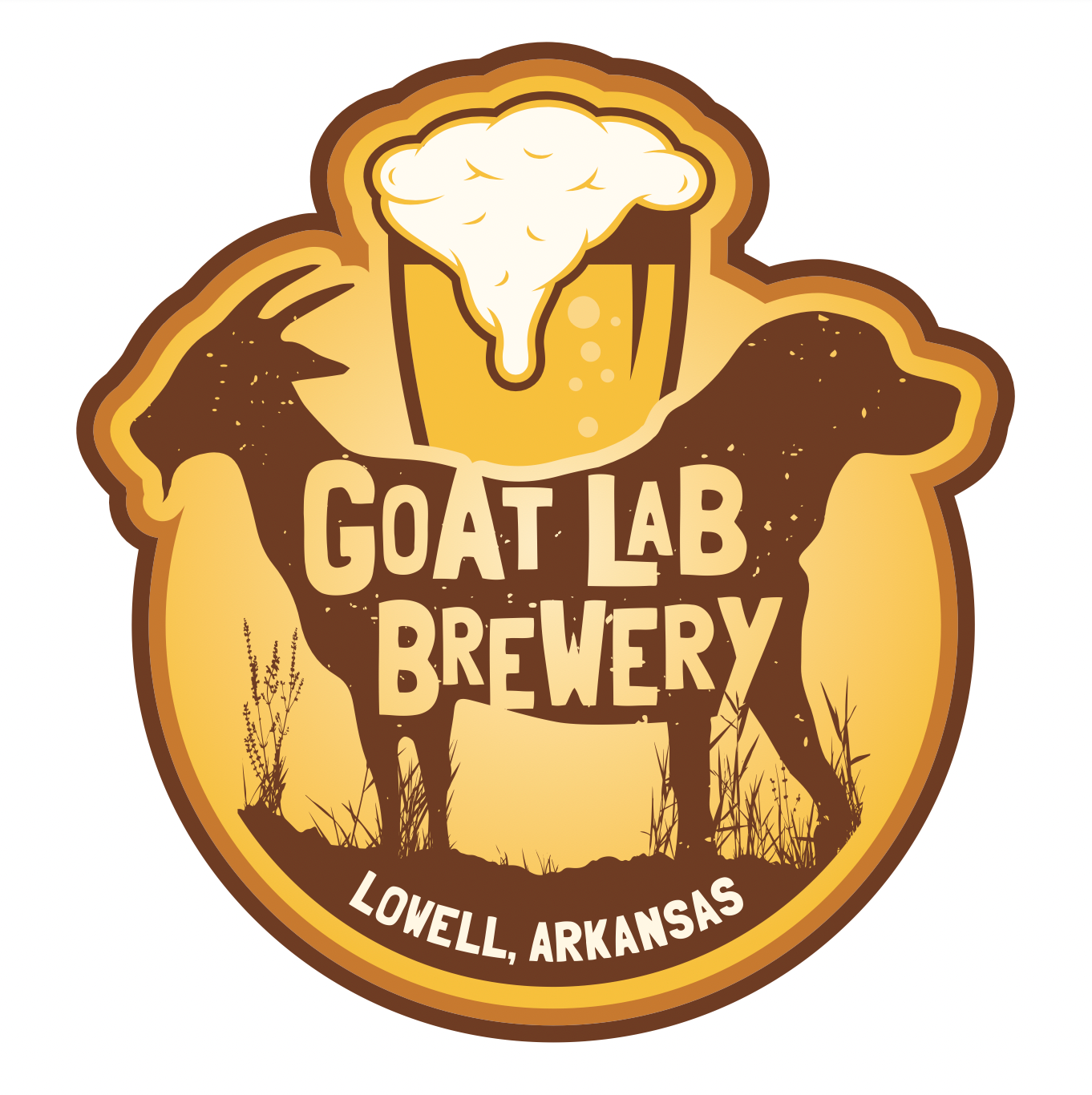 ​​​​​​​
Share | The Grove Comedy Club